Heritage and quality are our inspiration
Our proud heritage of making high-quality and tasty juices continually leads and inspires us to offer you the best products. Our juices are still as pure and tasty as they were back in 1893.
Read our story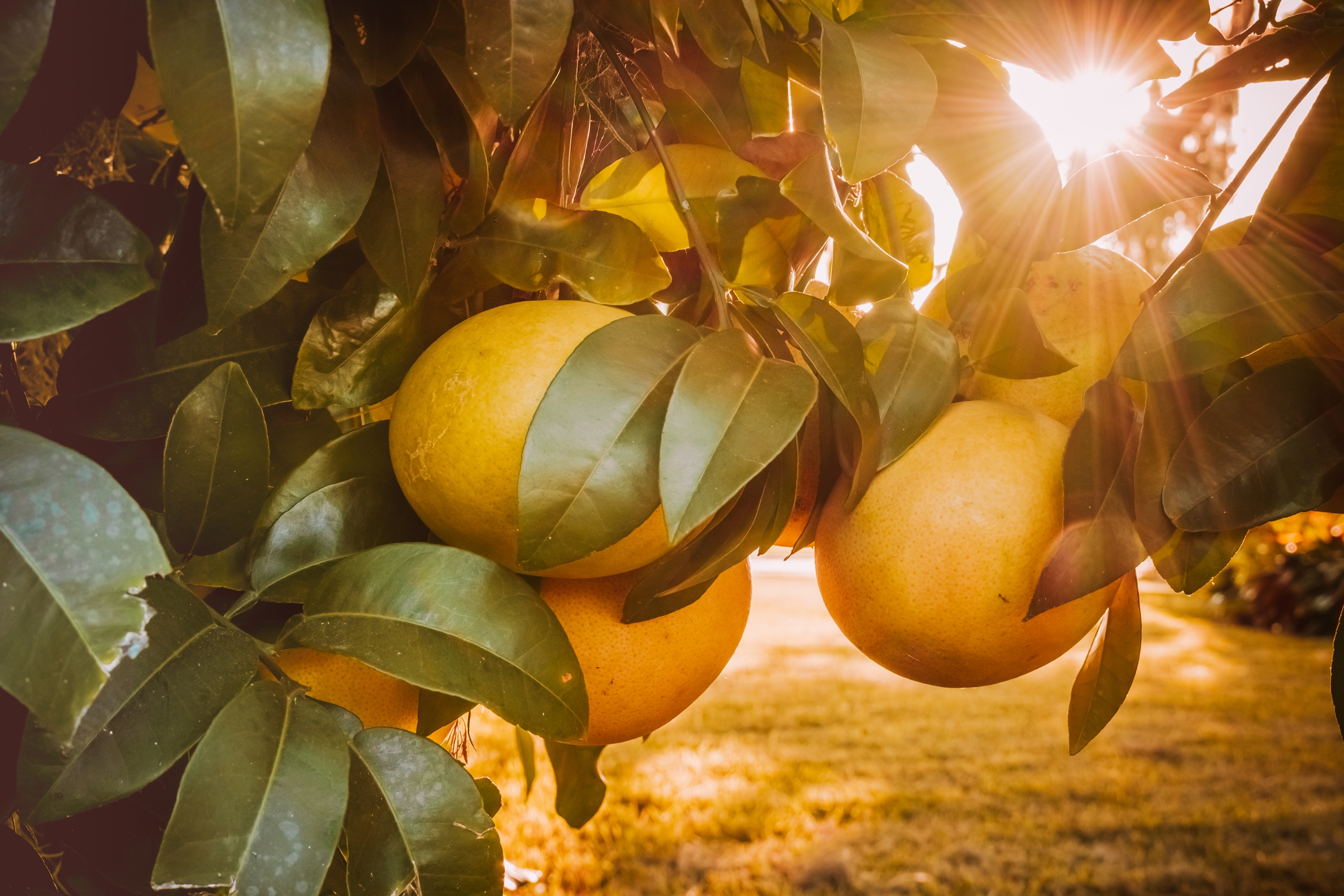 1893
Our story begins way back in 1893. Sunland is a beautiful, sunny, fertile area in Crescenta Valley, California. In this lovely place, the Southern California Fruit Exchange started in. A cooperative of independent growers, which later becomes better known as the Sunkist Growers.
1905
By 1905, Southern California Fruit Exchange represented 45% of California citrus growers. It is high time to take a name that represents the entire state. The cooperative is renamed The California Fruit Growers Exchange.
1908
The Sunland Exchange's advertising agency, Lord & Thomas, creates an ad campaign suggesting that people "Drink an Orange." It's a novel idea and a huge hit! Suddenly everyone wants to drink orange juice.
1967
Sunland 100% Quality Juices are introduced. By the mid-1960s, the demand for orange juice is exploding and Brazilian growers follow the Californian lead with full-on commitment. The entire industry is moving towards juice.
1980
Sunland buys up the Premium Juice Brand in Belgium, UK, France, and Italy.
2013
The Sunland brand is acquired by Infra Foodbrands.
2020
Sunland is given a redesign.
2021
Sunland Fruit & Vegetables is launched.